Discover Premier Living at Walnut Creek, where elegance meets homely comfort in the serene landscapes of Georgia.
Schedule a Tour Today! (706)225-2550
Your Premier Choice in
Personal Care Homes
In the journey of life, as adults age, managing daily tasks independently can become increasingly challenging, particularly when grappling with conditions like dementia. When living alone is no longer a viable option, Lighthouse Personal Care Homes steps in, offering unparalleled support at our esteemed Walnut Creek community in Dalton.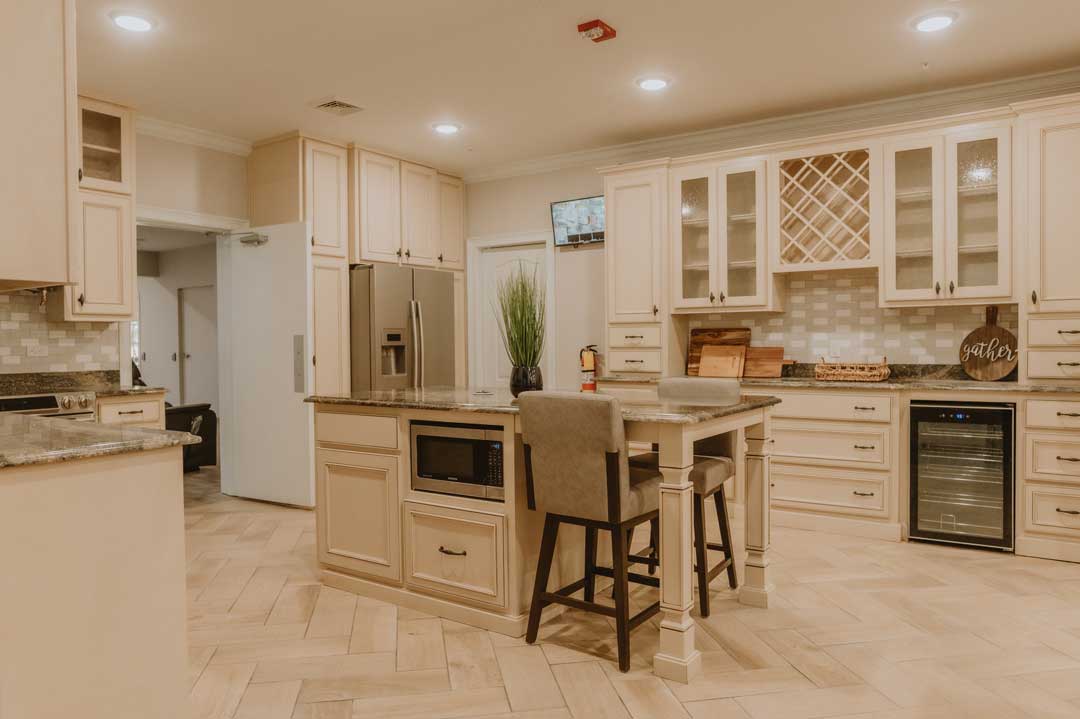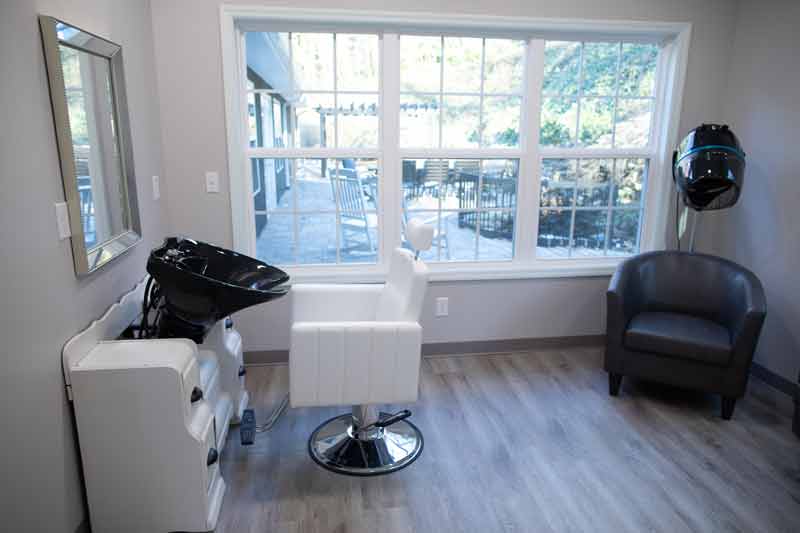 At Walnut Creek, we extend beyond mere assistance; we provide meticulous care tailored to ensure you or your loved ones find peace, live with dignity, and continue to lead a life imbued with purpose. Every facet of our community is designed with the utmost comfort and safety in mind, enabling our residents to embrace a lifestyle that's both enriching and fulfilling. We are not just a facility; we are a sanctuary where care meets compassion, and individual needs are addressed with utmost precision and empathy.
Nestled in the serene landscapes of Georgia, Walnut Creek stands as a testament to premier living, offering a harmonious blend of elegance, comfort, and top-notch care services. If you are seeking a place where every need is met with a smile, where every staff member becomes a friend, Walnut Creek is your destination.
For more detailed information, to explore our diverse range of services, or to schedule an exclusive tour of our illustrious Walnut Creek personal care home in Dalton, please, do not hesitate to contact us. Your journey towards peace, dignity, and fulfillment begins here. Let us be the beacon that lights your path in this new chapter of life.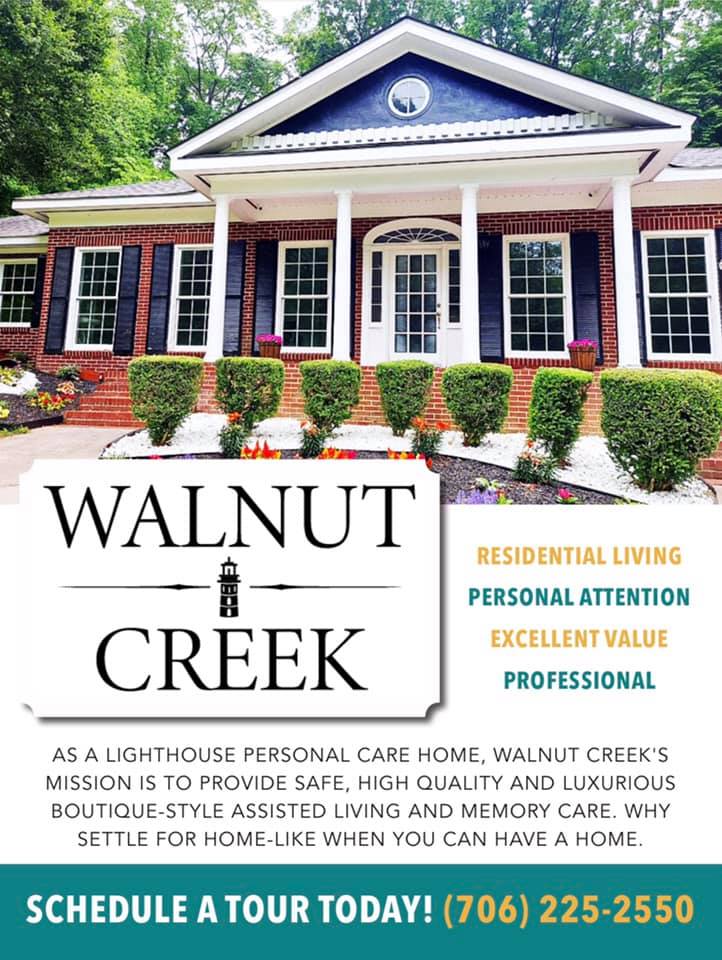 "Navigating the future may seem daunting, but with us, clarity and compassion light the way forward.