A Beacon of Comfort and Care, Southern Haven is your tranquil retreat in the vibrant heart of Georgia.
Discover why our renovated facility is making headlines.
Southern Haven Featured in Daily Citizen
We are thrilled to announce that Southern Haven's recent remodel has been spotlighted in the local newspaper, Daily Citizen. Dive into the article to find out what makes our personal care home special.
Read the full article here!
Schedule a Tour Today! (706)225-2550
The Premier Personal Care Homes of Southern Haven
Our personal care homes have been named the number-one personal care home in Dalton offering senior memory care and Personal Care Home services. Southern Haven is located at the base of the Blue Ridge Mountains and boasts a private lake right on the property. It is a thirteen-bed residential home, specializing in memory care services. Southern Haven embodies Positive Approach to Care philosophies and techniques and is a recognized Second Wind Dreams Program member.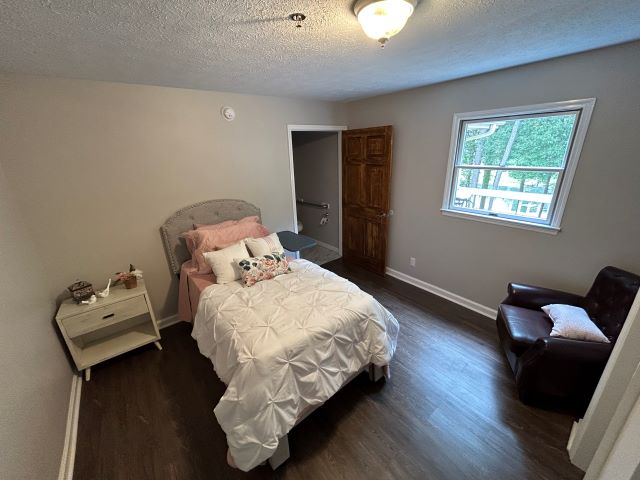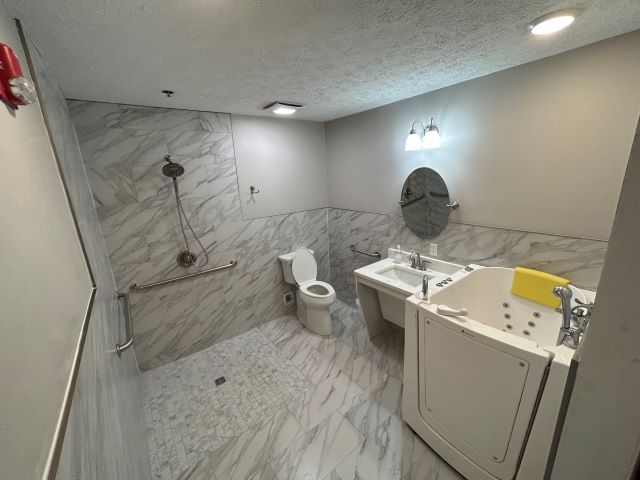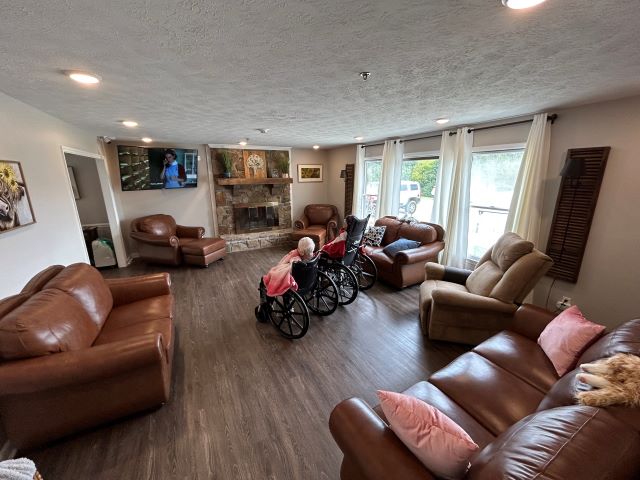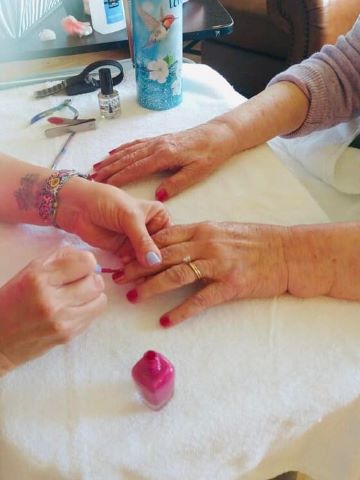 Lighthouse's Southern Haven home is a different approach to community living for seniors, with a concierge-style residence so that seniors can be engaged in their day by making choices. We want our patrons to be active, to get out and go on walks, and participate in activities. Sometimes it can be a challenge to motivate people, so we make it fun, we play games, and we get group participation. But there is also an option for solo participation if someone has a more reserved personality. Our personal care homes in Dalton cater the facility to the individual, not make the individual fit into the facility.
Southern Haven's home sits on six beautiful acres, overlooking a large private lake, and offers more of a residential feel than that of a large institution. This is not a nursing home, but a place for people to enjoy and be vibrant. At Lighthouse Personal Care Homes in Dalton, we consider ourselves an extension of your family, providing an environment where our patrons are safe, comfortable, and cared for; where their needs are met and their desires are catered to.